"The greatest labels in music history are the ones that tell a story and suck you into their catalog. Blue Note, Motown, Stax, Rough Trade, Factory, Dangerhouse, Touch and Go, Def Jam, Dischord, Sub Pop, Amphetamine Reptile, Death Row, No Limit, and others are more than just businesses that pressed vinyl records, cassettes, and compact discs. Each of those labels provided a voice to a place and time that not only resonates today, but explains a part of the history of culture. They also all share the bond of starting independently, creating their own playbook out of growth, necessity, and aspiration. Though they all bear deep catalogs, you can extract a "sound" or even "sounds" from each, and that story has more currency than any major label." – Anthony Pappalardo
It is 1987, the economic uproar in New York City at its peak, and independent labels are unable to fully support a list of bands. This is the story of how one independent record label was able to spread the chronicles of neighbouring hardcore punk bands and their sounds globally.
This is the story of Revelation Records written by Anthony Pappalardo for TheHundreds.
Make sure you give these a listen, or even better, read the full, original article at https://thehundreds.com/blogs/content/sound-fury-brief-history-revelation-records.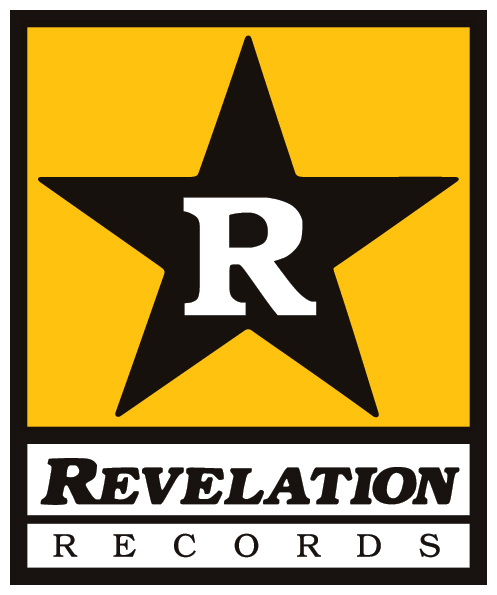 Youth of Today live in 1987.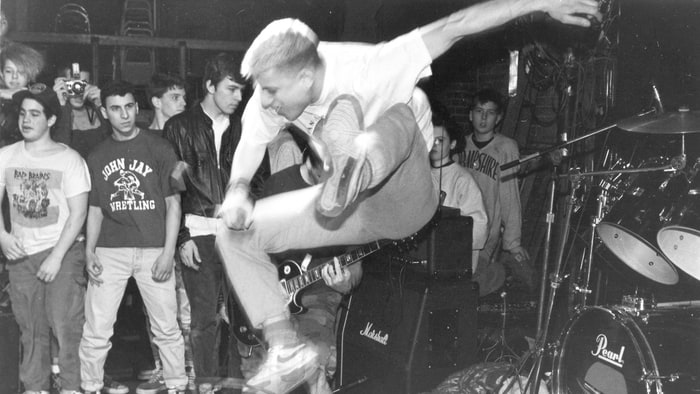 Ray Cappo performing live in YOT circa late-'80s.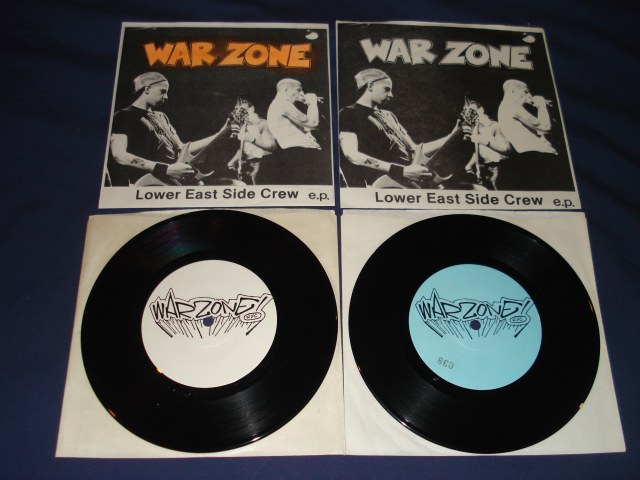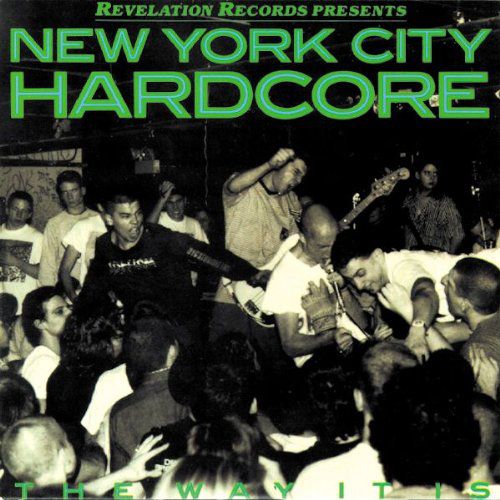 Revelation Records' first compilation, New York City Hardcore: The Way It Is (1988)